About China Tour Star
Chinatourstar.com belongs to Discovery Global Inc. based in New York, with offices in Beijing and Shijiazhuang (300 KM South of Beijing) in China. Established in 2006, Chinatourstar.com is one of the best China Tour operators. We have been dedicating to provide high-quality China inbound tour service for 15 years.
Chinatourstar.com is famous for private China tours and customized China tours. Targeting to be one of the best China tour companies,we reply to clients' emails from half-hour to 24 hours. Our professional China tour specialists will design your routes based on your interests and wishes. A private driver and an English-speaking tour guide are two different persons, even if you are only a couple. It will make your trip safer, and you are looked after very well at each moment.
In 2020, the COVID-19 destroyed all tour industries around the world completely. But our dream is to be the best and largest China tour operator. We decide to rebuild Chinatourstar.com together with all of our staff. In such a special year, we didn't fire a single employee and even hired more. Our target is to build the best English tour website in China and provide the warm-hearted China incoming tour service at a very affordable price.
At the same time, we build two more websites. One is an Italian website www.viaggioincina.net, and the other is in Spanish www.viajeachina.com. We want to use the coronavirus jobless time to make our online travel business to be the largest in China and our company can be one of the best China tour companies in the near future.
What we do

Privat tours

Customized Tour

Group Tour

Incentive Tour

High Speed Train Tickets

Flights Booking

Hotel Booking

Transfer Service
Our Staff
To be the best China tour company, we also selected excellent staff who can speak four languages: English, Spanish, Italian, and French. And all of them are fully dedicated to this job because of their passion for traveling themselves. They are more than happy to introduce authentic China to the world. Our travel consultants will provide 1-on-1 service and worry-free service for you. And they are reachable 24 hours a day and seven days a week. All you have to do is to enjoy a beautiful time with your beloved ones in China.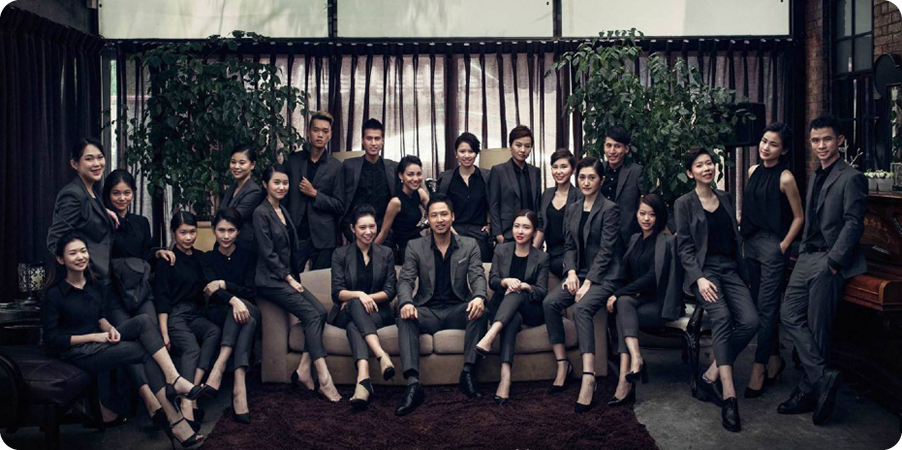 Our Mission
Our mission is to bring each traveler a beautiful and unforgettable China travel experience that you will remember for the rest of your life.
Our Slogan
Our slogan: Unlock authentic China. It means we will offer you authentic Chinese food, the experience of real Chinese daily life, original minority nationality traditions, mysterious Tibetan folklore, and the Silk Road old story.
Our Logo
As you might tell from our logo, it stands for one of the most representative buildings in China-the Great Wall. The Great Wall stands for long-lasting, unyielding, and united, which symbolizes our long-lasting business and unyielding effort in becoming the best tour travel agency in China.
Our Dream
And our dream is to be the best and largest China inbound travel agency and China tour operator.
Our Specialty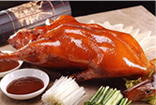 Authentic Food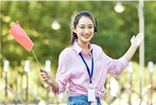 English Speaking Guide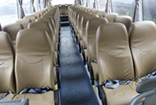 New Vehicles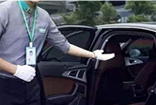 Experienced Safe Driver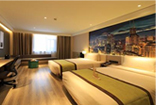 City Center Hotel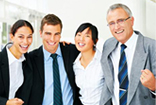 Detailed Service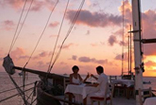 Flexible Itinerary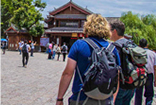 China tour Local expert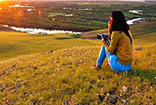 Good value for money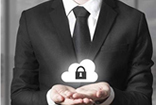 Privacy Protected
Our development history
Chinatourstar.com was registered. And we confirmed the first single traveler on 25 August 2006. Yes, only one man from the USA and he was satisfied with our service.

We have the honor to become the 2008 Beijing Olympic Game travel service provider.

Attended CITM -the most famous travel exhibition in China.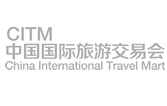 Attend the largest Travel Show ITB in Berlin and Las Vegas Luxury Travel in the USA.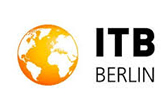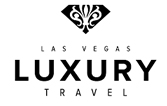 Start to accept Credit Card and PayPal.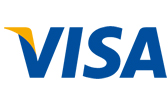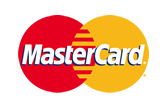 We won the Top 10 Inbound Travel Agencies Awarded by Beijing Municipal Tourist Board.
Shijiazhuang office was built, which is 300 KM south of Beijing as an operation center.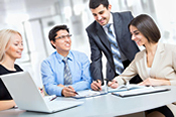 Over 12,000 tourists have used our service, and it is the top in history.
New York office was built and to do business from the USA.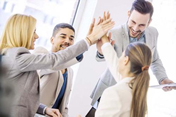 We rebuild China Tour Star. We are building www.viaggioincina.net for Italian Market. At the same time, we are building the www.viajeachina.com for the Spanish market.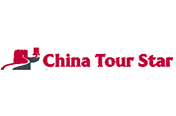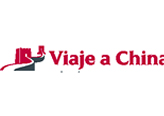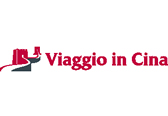 Even the coronavirus destroyed global tourism, and we invest more heavily than before for our old and new markets.