As the capital of China, Beijing is a vivid combination of history and modernity. Here you can experience the grandeur of the Forbidden City, you can also be between skyscrapers, and you can enjoy the beautiful night in Sanlitun Bar Street.
Our local experts have explored through the twisty thoroughfares and alleyways of Beijing City and discovered the most worthwhile things to see and do in Beijing.
Rebuilding the Great Wall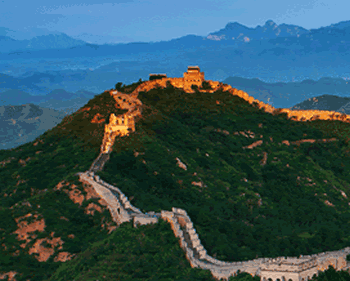 The Great Wall is over two thousand years old and it is ten thousand Kilometers long cross whole northern China. Now many sections of the Great Wall are collapsed.
Do you want to experience rebuilding the Great Wall?
YES! It is significant and interesting!There is nothing like a helicopter tour to explore the Great Wall. When you board a helicopter,you can expect to see one of the wonders of the world-the Great Wall in a unique and exhilarating way that will ensure eternal memories. So, you can imagine how wonderful this trip will be!
Explore Essential Beijing by an Old-Style Sidecar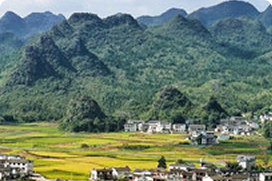 There is no better way to explore Beijing than via the sidecar.Two clients take one side car with professional driver.Avoiding traffic jams, enjoying the pleasures of a roofless vehicle, wind in the hair (or in a helmet), admiring the stunning landscapes of Beijing (Tian'anmen Square, Bird's Nest, Water Cube, etc.), you will have an unforgettable experience in Beijing.
Take a rickshaw to visit Hutong. People say that the real culture of Beijing is the culture of the Hutong and Courtyards. How true it is. They attract more tourists from home and abroad than the high-rise buildings and large mansions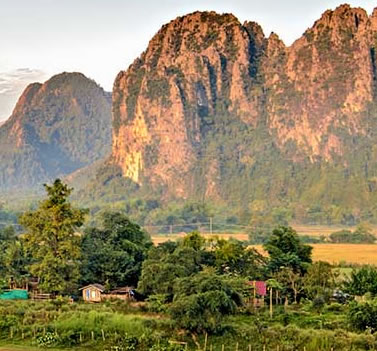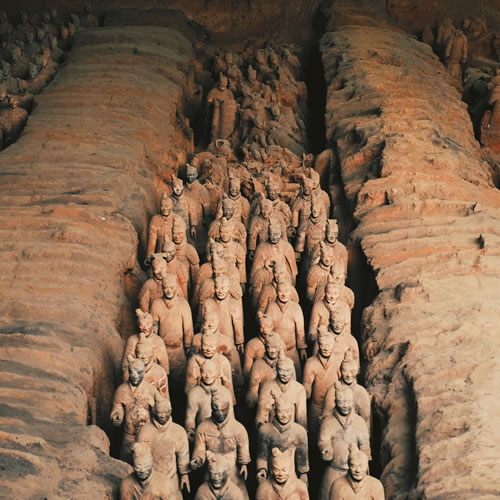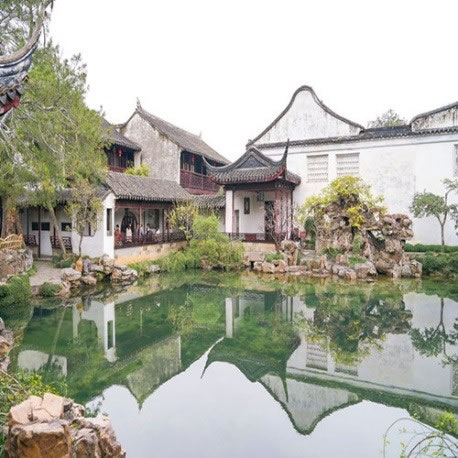 Feast on Peking Duck in a Century-Old Restaurant
The brand of Quanjude can date back to the 1864 and has a history of more than 140 years. Quanjude is the most wellestablished Peking roast duck restaurant brand in China. It has now gained worldwide recognition for its gourmet roast duck, as well as its unique all-duck banquet and more than 400 special dishes
Cooking Class at a Traditional Quadrangle Courtyard
Cooking classes provide the opportunity to learn about Chinese food culture, cooking techniques and regional cuisine.
Uncover the ancient secrets of Chinese cuisine during the cooking class in a traditional quadrangle courtyard.
Cooking in the cozy environment and mastering the techniques of sweet and sour pork and kung pao chicken. Feast upon the fruits of your labor in an ancient courtyard at the end of the class.
Appreciate Chinese Kungfu Show
The Legend of Kung Fu Show is a mix of traditional martial arts and modern theatre.
Presenting stunning Kung Fu skills, exquisite ballet and music,this beautiful story in no doubt has become the most loved Kung Fu show in China.
Enjoy Your Wonderful Night at Sanlitun Bar Street
Beijing Sanlitun Bar Street is one of the most "prosperous" entertainment streets in Beijing's nightlife. More than 40% of bars in Beijing are here. Sanlitun is a place frequented by foreigners living in the Beijing and celebrities in China.
When the night is dark, the lights are red and green, the eople are crowded, and the ambiance reflects the hustle and luxury of the metropolis.
Bar Street's business hours are from every afternoon to early morning.
Enjoy a Classic Tea Ceremony at a Local Tea House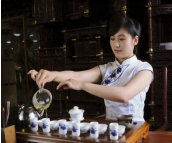 Tea ceremony is a ritualized form of making tea practiced in Chinese culture.
The tea ceremony, literally translated as "art of tea" in Chinese, is a cultural activity involving the ceremonial preparation and presentation of tea.
You will enjoy your 1-hour Tea Ceremony and taste 3-5 kinds of tea. Learn about the art and science of this tradition.
Learning Tai Chi with a Master at Temple of Heaven
Tai Chi (also known as T'ai Chi Ch'uan or Taijiquan) is a perfect combination art and martial arts. It is characterized by attacking, by accumulating the strength, and defeating the dynamic with the static. You will enjoy a private Tai Chi class with a renowned local Tai Chi master at Temple of Heaven, learn some basic gestures of Tai Chi.