Guilin Weather
Guilin is located in the southwest of Nanling Mountain. It has a humid monsoon climate in the midsubtropical zone with mild climate and abundant rainfall. It has the reputation of "three winters and less snow, and four seasons and flowers". That also caused different scenery in different time. The average annual temperature in Guilin is around 19 degrees Celsius, which is relatively mild, with a frost-free period of more than 300 days.
Guilin Weather Forecast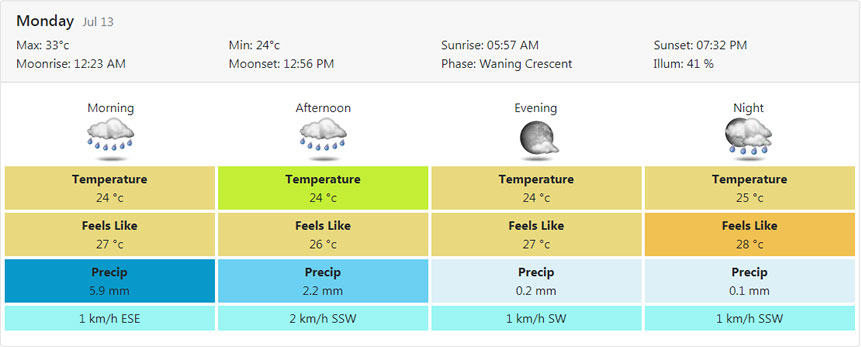 Guilin Monthly Temperature and Rainfall Chart

Best Time to Visit Guilin
The best season to have a Guilin tour is from April to October every year. Guilin has become a world-famous tourist resort with its peculiar karst landforms.
Guilin Weather in January
Min Temp
Max Temp
Rainfall
What to Wear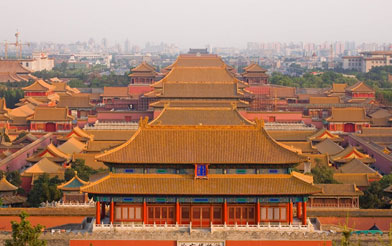 You May Want to Know